"Reach out and grab my boobs, fondle them, nibble on them, and suck them hard!" With this kind of dirty talk, will you be able to control your urges? What if you read women sexting with each other with nude images? Does it sexually drives you mad? If you want more of that, you should definitely check out Get My Nudes. This new Porn game will allow you to satisfy your sexual desires whenever you want. If you haven't tried sexting yet, perhaps this will persuade you to do so.
Let's start with the dirty stories. Every chatroom shows different ways for people to flirt and sexchat with each other on an app. To increase their sexual drive, some people may engage in sensual role-playing. Others have more tantalizing sensual moments that leave you wanting more. They all have one thing in common, though: they deliver each statement in such a realistic and detailed manner that you will feel as if you are a part of the conversation. From "sweet nothings" such as "if you have erotic fantasies, I will fulfill them tonight" to hardcore statements such as "suck me harder." This will make you go crazy and may reach your orgasm. You may imagine yourself being the one having sex. No matter what their dirty fantasies are or what they want to do to each other, your heart will surely beat faster when they discuss it! Even the girls will have different looks and characteristics but all of them are lustful and tempting.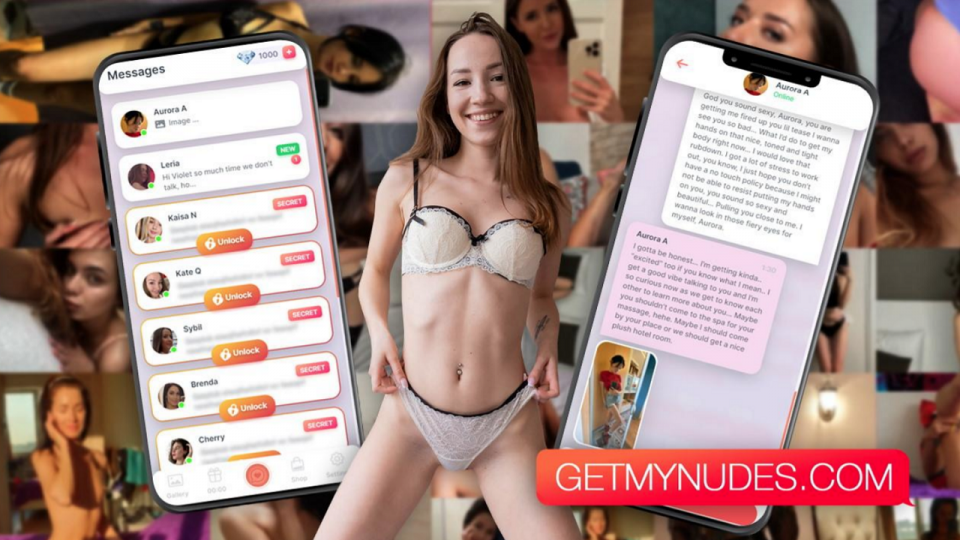 There are also provocative photos and videos, in addition to the erotic chats. Actual images of seductive women will be shown to heighten your sexual desires. Very hot women will be exposing some skin, half of their boobs or ass, wearing sexy lingerie or barely naked, and displaying their luscious body revealing their sensitive parts that will make you hornier. These are being sent within the conversation. When you read that the woman asked him to grab her boobs, she suddenly sent a picture of herself exposing her big tits. Oh Man! You're sure to reach your climax after reading that. It is a terrific thing that this game lets you save photos and videos to the Gallery Section so that they
can be viewed whenever you want them. If you're feeling lonely or horny, you can get a little satisfaction with a few clicks. Playing more makes the story more exciting and increases your horniness. It will be extra exciting since there will be twelve lusty women ready to fulfill all your sexual fantasies. The fact that some of these will require unlocking will add to the thrills and suspense. It will pump your heart faster than ever before, and you will sweat like you are having sex. Prepare your tissues, er, I mean your desktop or mobile device, as you play Get My Nudes.